The art and concerts benefit the Santa Rosa Plateau Nature Education Foundation. Become a Member and enjoy a 20% discount on your ticket purchase.
July 9 / Uptown / Tribute to Motown/Soul/R&B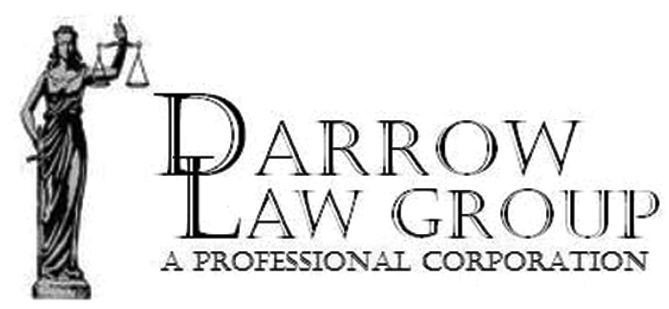 Get Ready! Uptown is about to take you on a first class trip through the melodies you love, with a fresh new feel that will leave you screaming for more. Straight out of NYC, the epicenter of Soul and R&B, these young men will sing and dance their way into your hearts, and out of your seats in STYLE. With the class of young Temptations, vocals like Marvin Gaye and Stevie Wonder, and the contemporary feel of Bruno Mars … "Everybody's Going UPTOWN!